BRAND NEW 1960S MUSCLE CARS
START BUILDING YOUR DREAM CAr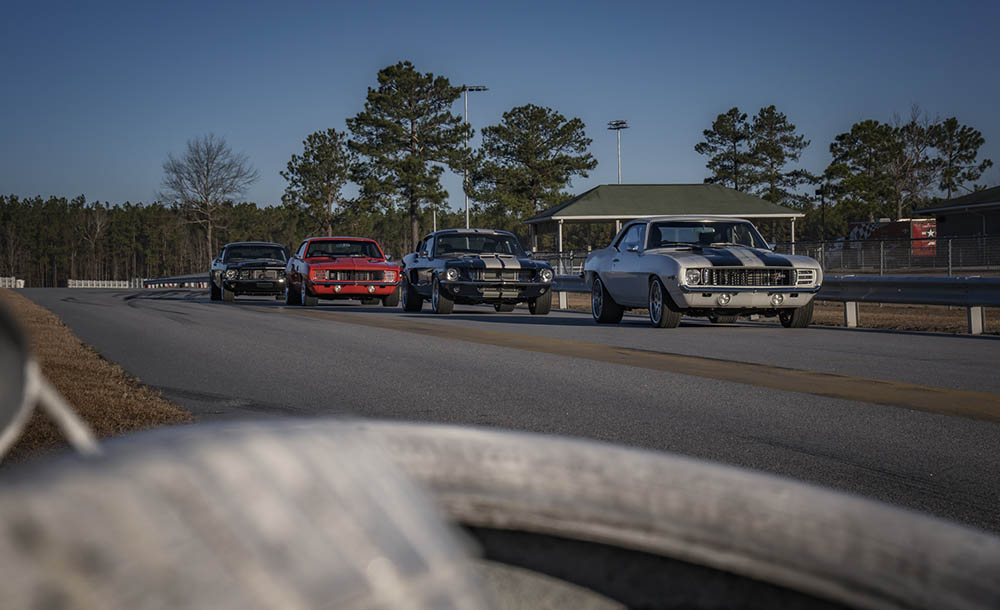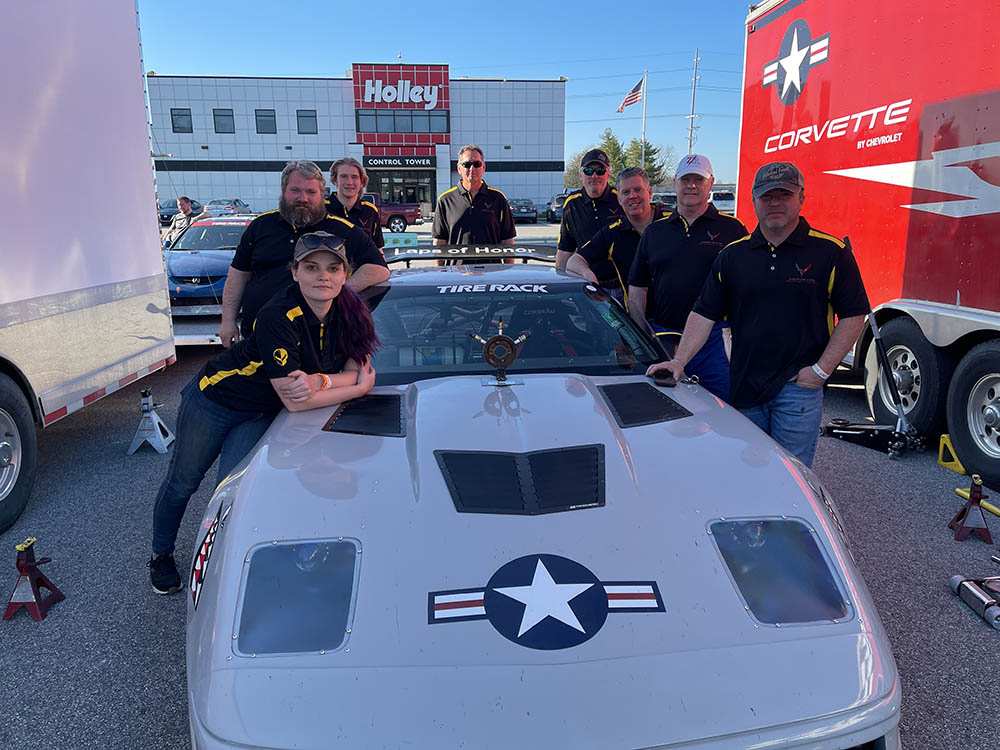 At Innovation Performance Technologies, we build brand new Mustangs and Camaros, as well as other domestic performance cars, with all new parts and components, from the body to the chassis and drivetrain. We're a certified low volume manufacturer, so when you buy one of our cars it is 100 percent legal and ready to register. And they're a blast to drive!
We have two models of Camaro and Mustang, the R and S models. The S model is aimed more at Street use, and features a performance suspension, engine, transmission, and more, including many modern "creature features" like a backup camera, Bluetooth audio, air conditioning, and more. The S model can be used as either a show car or a daily driver. You can jump in an S model and easily drive across the country….or farther.
There some standard parts included, but we can also build one to your specific directions. Give us a call and talk to us about options and changes, and we'll make it happen.
Call us at (910) 687-4600 and let's build you a classic looking, but brand new and fully modern '60s musclecar!