The Hot Rod Power Tour 2023 was an absolute blast! We had the time of our lives, surrounded by an electrifying atmosphere, roaring engines, and a community of passionate car enthusiasts. Although we didn't have Plan A ready for the Power Tour this year, we're thrilled to share our plans for the future. Get ready to join us on an incredible journey as we revamp Plan A and take it to the next level!
The Hot Rod Power Tour in Atlanta exceeded all expectations. The energy was contagious as skilled drivers showcased their precision and speed, navigating the challenging autocross tracks. We were captivated by the screeching tires and adrenaline-fueled action. It was an incredible experience that left us craving more.
While we may not have been fully prepared for this year's Power Tour, we've learned valuable lessons and are already working on an exciting transformation for Plan A. Our team is dedicated to pushing boundaries and exploring new possibilities. We're thrilled to announce that Plan A will soon undergo a remarkable transformation, involving putting it on a rotisserie and preparing it for the exhilarating world of drag racing.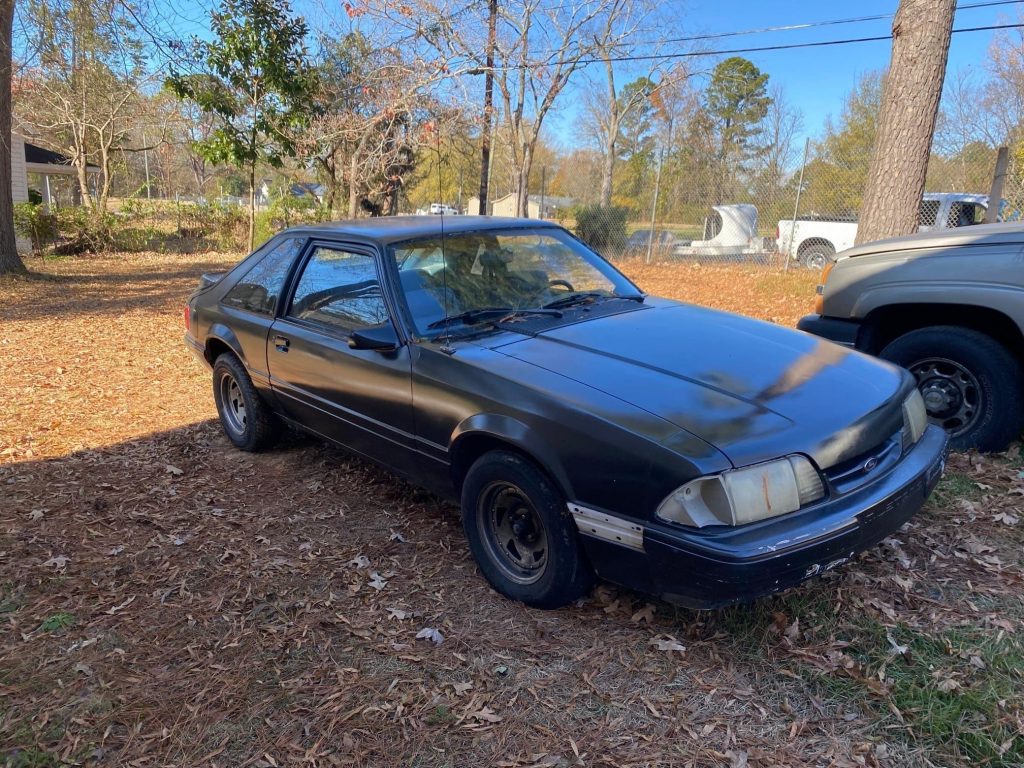 Drag racing has always held a special place in our hearts, and we're thrilled to embark on this new adventure. With the upcoming modifications and enhancements to Plan A, we're confident it will be a force to be reckoned with on the drag strip. We envision roaring engines, tire-smoking launches, and an unforgettable presence that will leave a lasting impression on the racing community.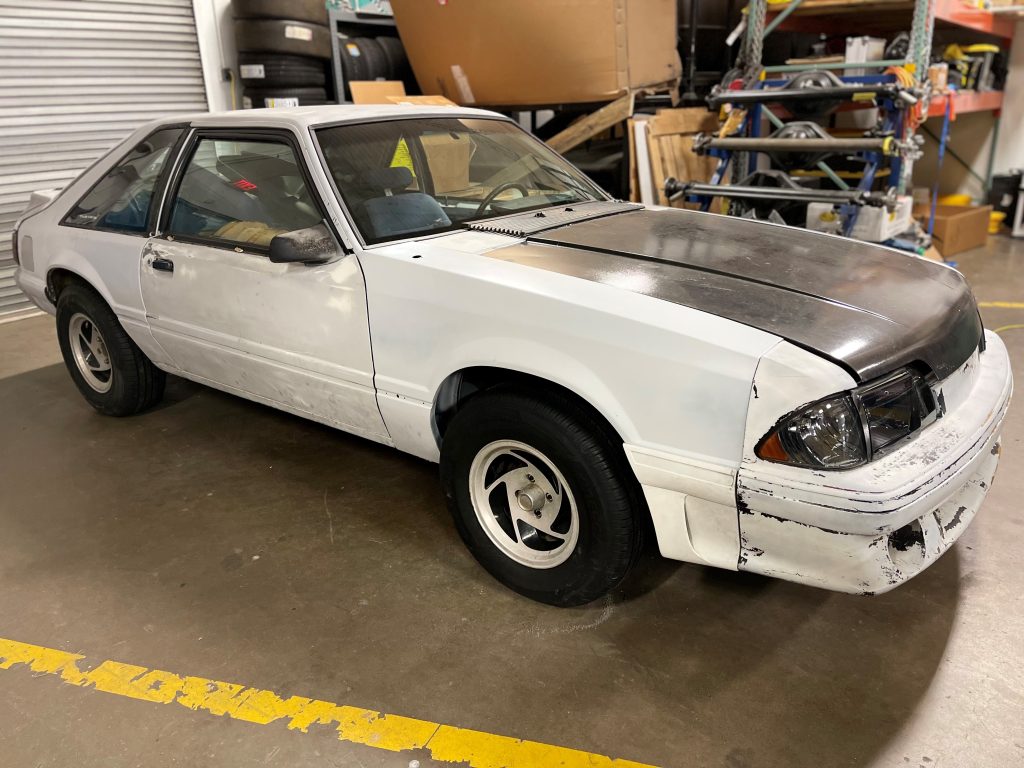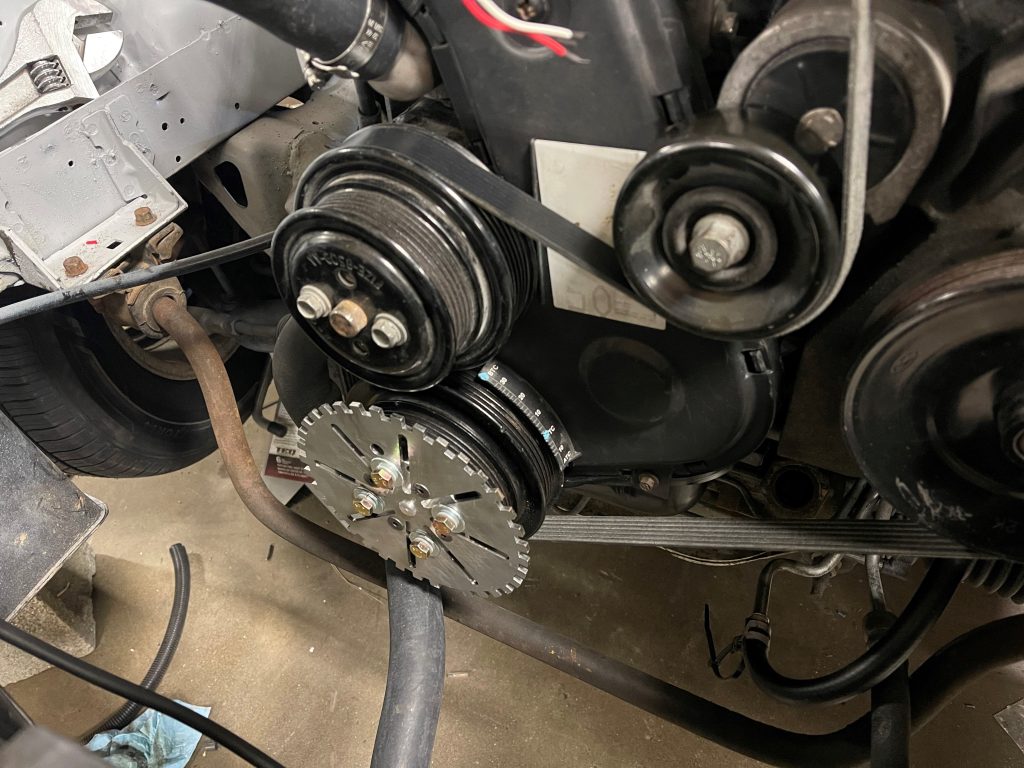 As we reflect on the Hot Rod Power Tour and look toward the future, we are incredibly grateful for the camaraderie and support within the car enthusiast community. The Power Tour brought together like-minded individuals who share a passion for automotive excellence. We couldn't have asked for a better group to share this thrilling experience with.
The Hot Rod Power Tour 2023 was a remarkable event filled with excitement, energy, and a sense of belonging. We may not have had Plan A fully ready, but that only fuels our determination to make it even more incredible. With the upcoming setup and drag racing modifications, we are eagerly awaiting the next chapter in our journey. Stay tuned as we come back stronger than ever, ready to make waves in the racing world. The future is bright, and we can't wait to share it with you!